Free Shipping
Spend $75 and use code 75free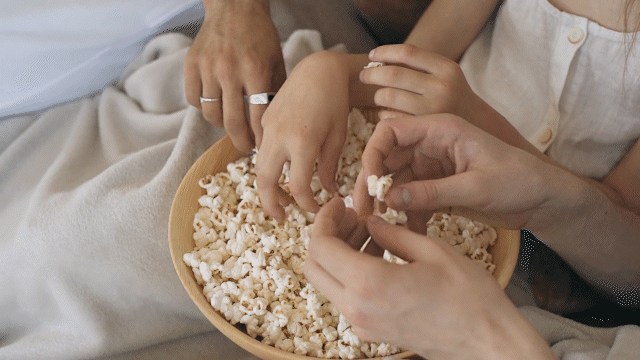 Need Money for your School or organization? Try our no hassle fundraiser.
Popped fundraising is the simplest way to raise money for your school or organization.
We have three program options. Online only, Brochure only, or Hybrid
Your family and friends will love our popcorn while supporting you!
More Information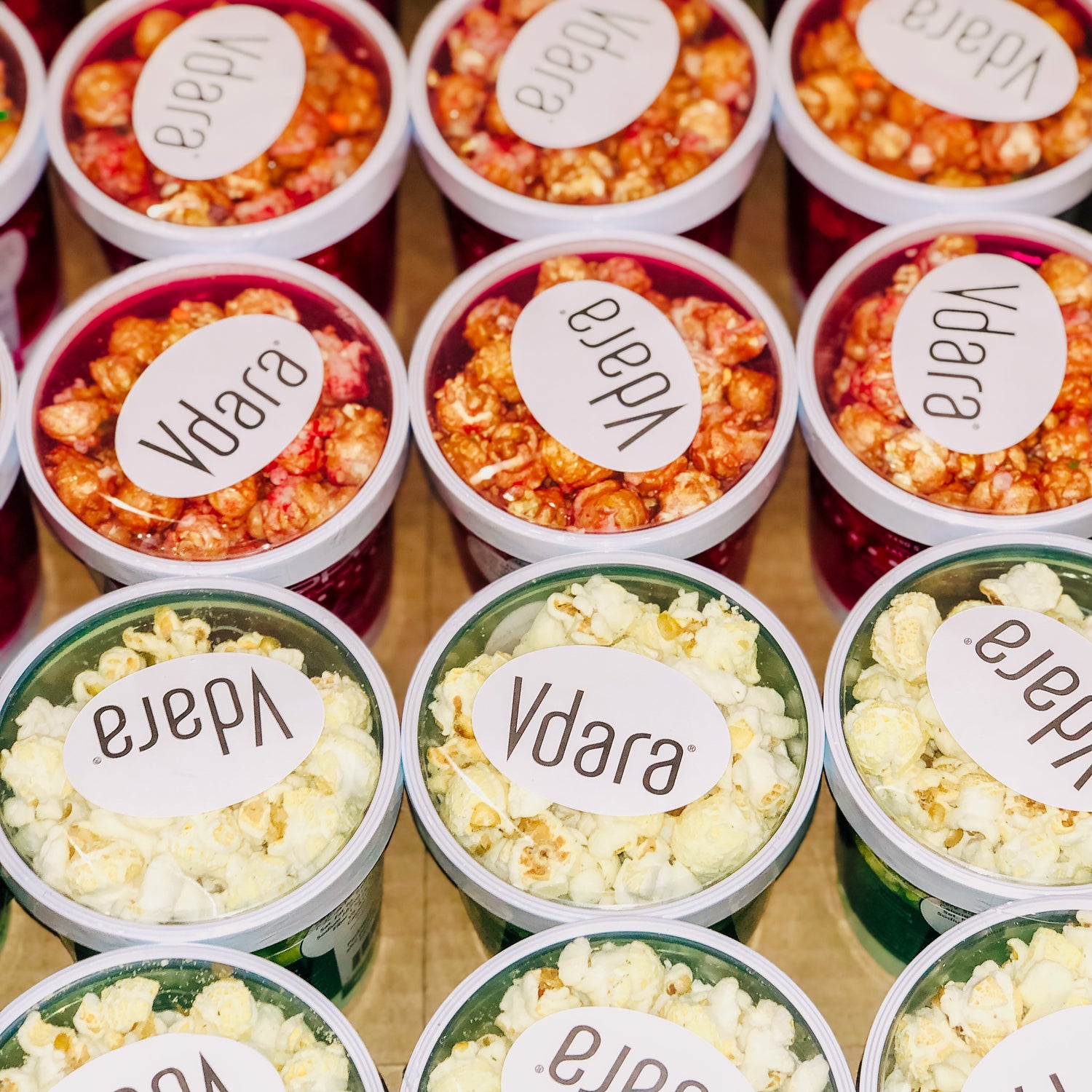 WANNA SHARE THE LOVE?
Check out our corporate promotional marketing options. Click here to order for shipping
Explore Now
Popcorn & Bubbly
KellySOMM & Popped have come together 'Boxin' up Sommelier Selected Wine and a taste of Sin City! This ain't your average popcorn - we're talkin' flavors like "Dirty Vegas and "Pink'adelic! It's the perfect gift for your high-rolling, snack-loving pals. Trust us, they'll be happier than a tourist hitting a hot streak. (shipping rates are calculated by KellySOMM Shipping discounts do not apply)
Don't Miss Out! Order Here
TASTE THE DIFFERENCE
From the sweet to the savory, we cut out the nonsense. Our popcorn contains no GMOs, no artificially added coloring, and no preservatives. With every batch of gourmet popcorn, Popped's goal is to deliver fresh, quality product. Each flavor is thoughtfully crafted so that you can feel good about our choices.